Welcome to my cozy space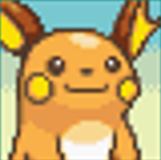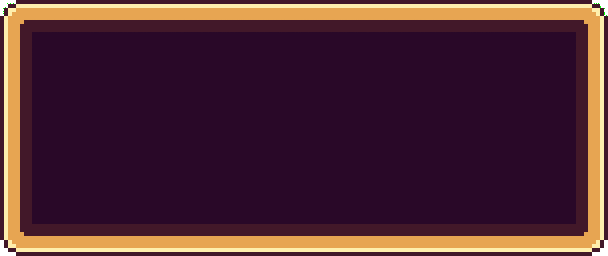 hi!!!!!!!!!!!!!!!!!!!!!!! welcome, it's my little house, my little fun cozy place.
i will probably post about things i like, things i've watched / read / played recently,
and plenty of other things. i don't know if i'll post art here, i'll see.

I just want a more decentralized net and be free on my own little website. I guess it's my little way to protest against everything that's been happening recently about the web2.0 / web3 (this message is written on the 11/11/2021)
have a nice day !!!!!!

my button to link to me!

---
Articles about the Internet that I like and are important